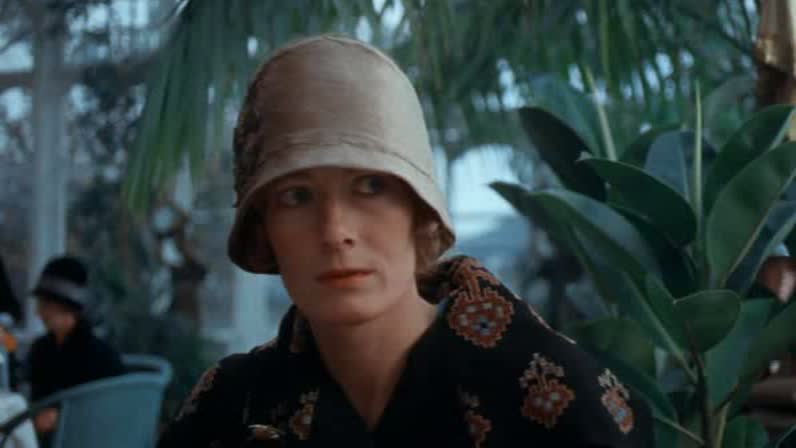 Agatha (1979) is a fictionalized account (postulation? theory? guess?) surrounding the true story of the mysterious disappearance of Agatha Christie in 1926 starring Vanessa Redgrave as Agatha, Timothy Dalton as her husband Archie and Dustin Hoffman as reporter Wally Stanton.
The main plot points of the film are based in fact. Early in December 1926, Archie asked Agatha for a divorce. He was in love with another woman, Nancy Neele. Agatha is distraught, refuses him and he angrily leaves to spend the weekend elsewhere. Agatha leaves the house, leaving a note for her secretary that she is going to Yorkshire, later her car is found by the side of the road near a lake with only her fur coat inside. Her disappearance was a national event, thousands searched for her, Arthur Conan Doyle held a séance to try and find her. She reappeared at the Old Swan Hotel in Harrowgate (which is not in Yorkshire) registered under the name Theresa Neele. Doctors said she suffered from amnesia, and no other explanation was ever given. Agatha didn't even include the incident in her autobiography.
The film Agatha attempts to fill in the blanks between when Agatha disappears from their house and reappears at the Old Swan Hotel 11 days later. Agatha is following her husband's lover, who is going to Harrowgate for treatment to lose weight. Harrowgate is a spa town and Agatha pretends she is there to receive treatment for a bad back. Stanton, an American reporter who becomes intrigued by Agatha's story, easily follows her trail to Harrowgate where he also checks in to the Old Swan under an assumed name. The only word I can think of to describe Stanton is dandy, when he walks in to a room, he rattles off demands instead of greetings, flowers in his room every day (preferably roses, chr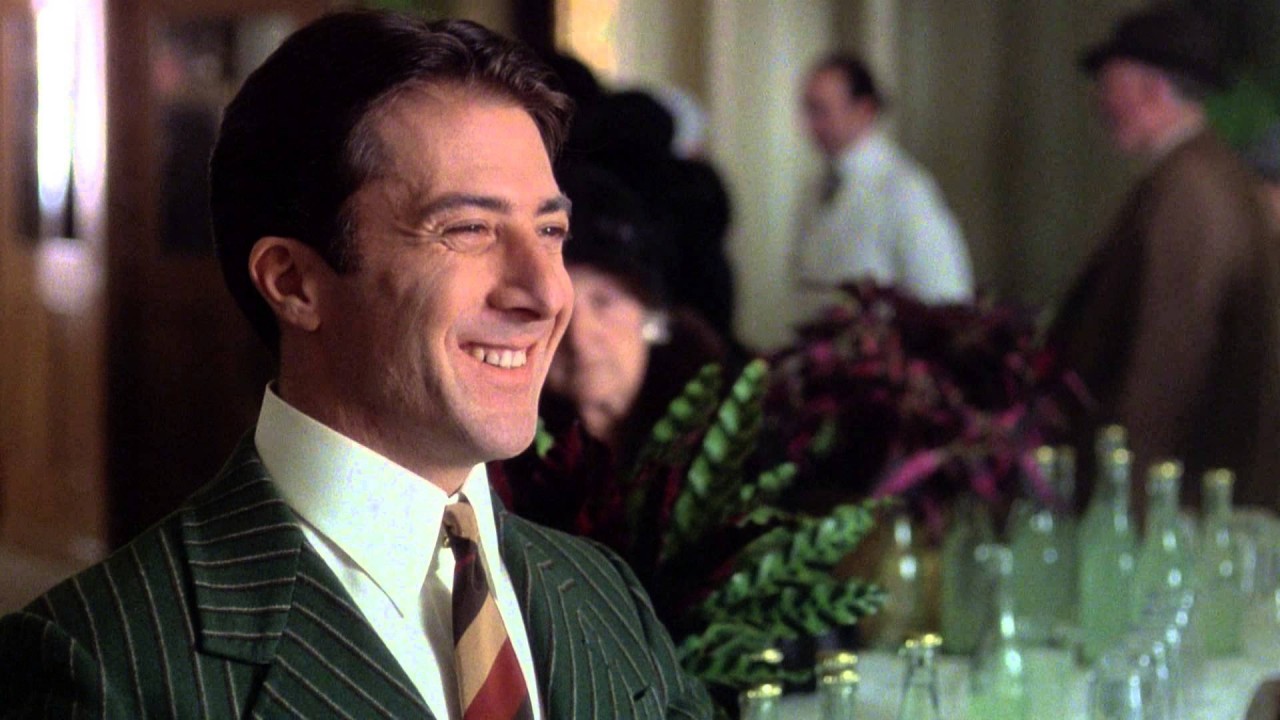 ysanthemums, or lilacs), a valet to press his clothes. He hands out cash to all the staff asking for "the best service" from them all.
Stanton and Agatha become friends as he tries to figure out what Agatha is up to in Harrowgate. Agatha is plotting something. She begins asking questions of the spa workers, becomes interested in the different spa equipment that uses electricity and water, in particular, an electric chair that a patient can sit in, feet and hands in water while an electric current passes through the water. "Can it kill someone?" She asks the spa worker who laughs at her. She researches the machine like we think she would research one of the plots for her mystery novels.
As Stanton and Agatha spend more time together, he falls in love with her. He is desperately trying to figure out what she is scheming so he can stop her. The article he was writing entitled "How I found Agatha Christie" is soon forgotten as he gets closer to the truth. Ultimately, in a climax I won't give away, we, like Harry, are stunned by her motives and her actions.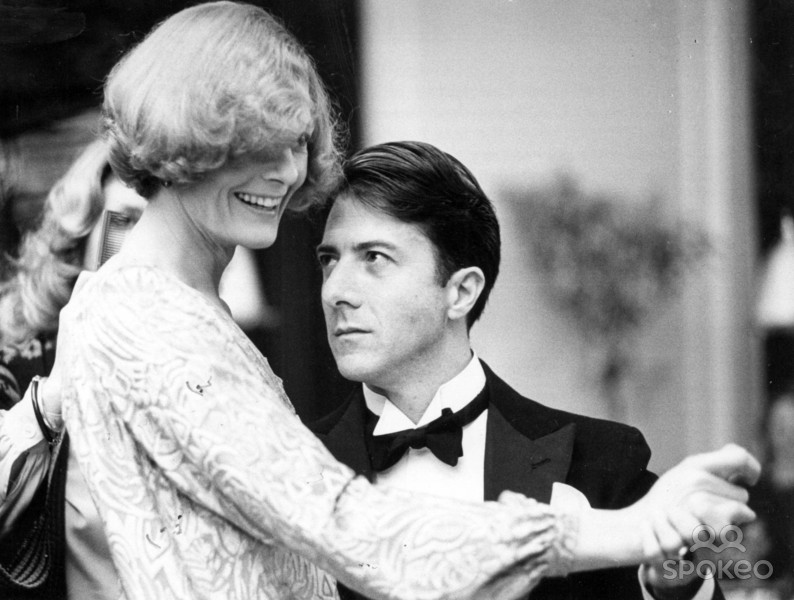 Redgrave's Agatha is shy, awkward, but luminous. Stanton's fascination with her is easy to understand. She smiles slowly, but is quick to laugh with him and the little romance between them is sweet especially with the height difference the director did not bother hiding. Hoffman seems a little uncomfortable as Wally Stanton. His diction is stilted, his mannerisms a little forced. But he seems to settle in. He is particularly good in the scenes with Redgrave, the intensity of his curiosity of her shines through his eyes and we feel it.
I didn't have many expectations for this film but I was pleasantly surprised. Agatha is well acted, well plotted, well shot, and that makes it worth watching. Plus, I think the subject matter is compelling, my prior knowledge of Christie's disappearance was a Doctor Who episode that involved giant bees. This, somehow seems more plausible a theory.